---
Construction & Contracting Services in Boone, Iowa
---
Building Trust
Since 1946
Building Trust
Since 1946
---
Quality, Dependable, Creative Construction
Central Iowa Construction Services
R.H. Grabau Construction has been actively involved in the revitalization efforts in downtown Boone. Eric's visions have come to life in several downtown buildings including the Boone Police Station, Boone Vision, and Boone Hardware.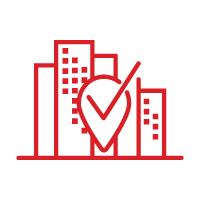 ---
As an award-winning Master Builder, R.H. Grabau Construction takes great pride in our reputation of dependability and quality performance. A company is only as good as its people and we have been blessed with talented, hardworking field and office personnel since our founding in 1946.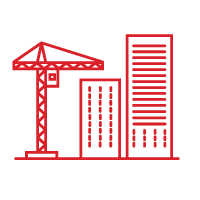 ---
The expertise gained from 75 years of excellence is demonstrated in hundreds of projects, from banks and office buildings to churches, schools and almost everything in between. R.H. Grabau Construction has the creativity to provide you with a long lasting building solution.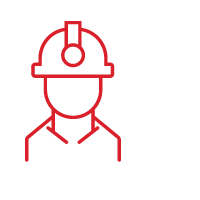 ---
"Throughout the project, Grabau promptly returned phone calls, offered suggestions, and listened to my needs. It was great working with a company where you could deal with the person who could make the necessary decisions and make those decisions happen." - Ron Harland, Boone Ace Hardware